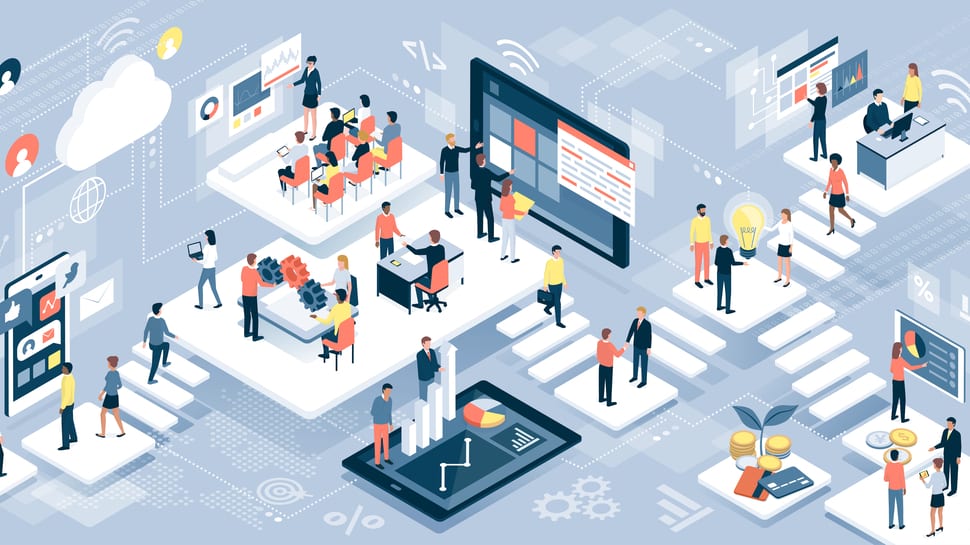 Embracing new technology can be the key to business success - here's all you need to know. It's easy to become enamored by new technology. The possibilities behind 5G cellular service to transform how we do business are tremendous.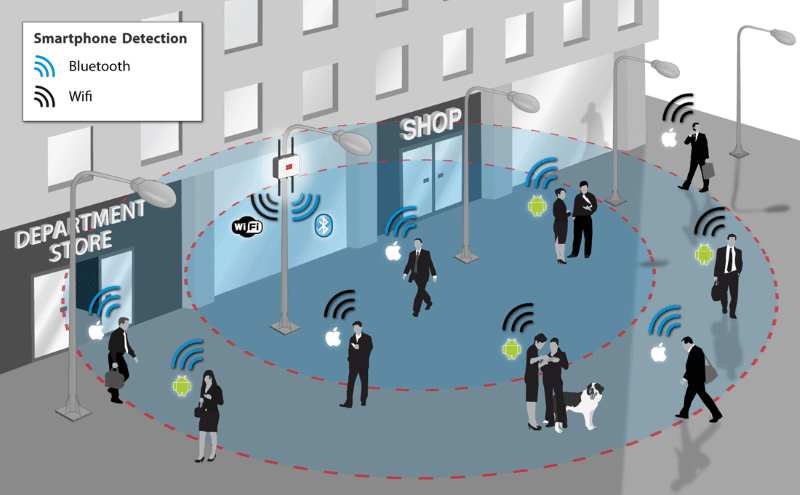 Businesses are always seeking new methods to enhance their marketing strategy. After all, it's the element that will attract new customers and ensure that your business is profitable!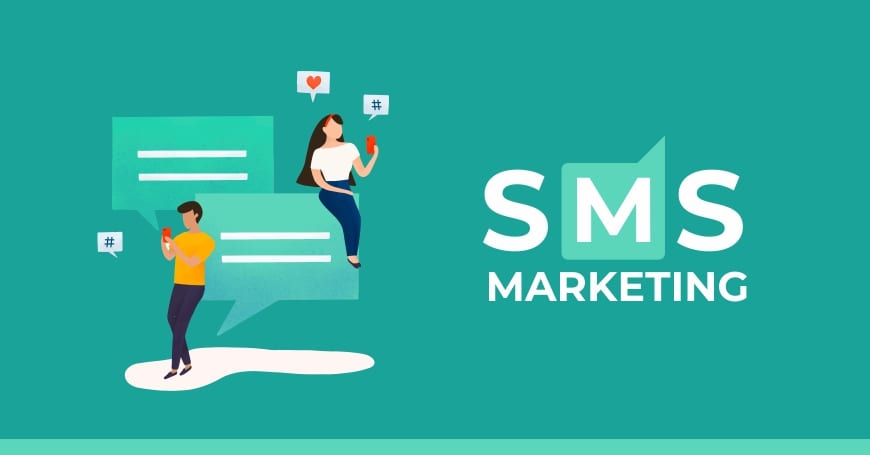 Out of the several high-end and hard-hitting marketing techniques that have made a major impact in kicking a business upstairs is SMS marketing.