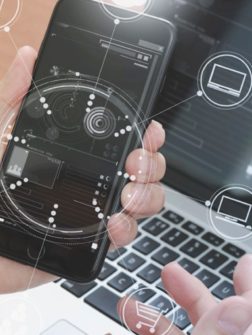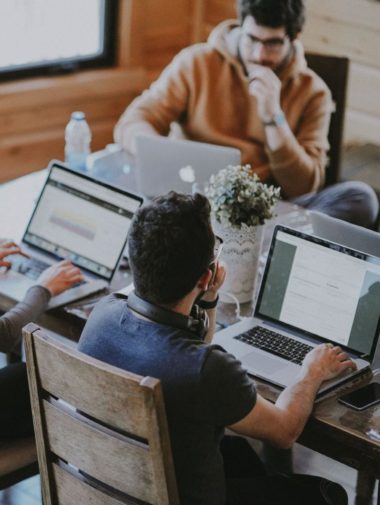 Ingenious
Our Experiences
We bring to you an experienced and dedicated team to work with you to create a path of digital excellence.
Our Achievements
A Proactive Approach
We Love Our Clients
A Quick Snapshot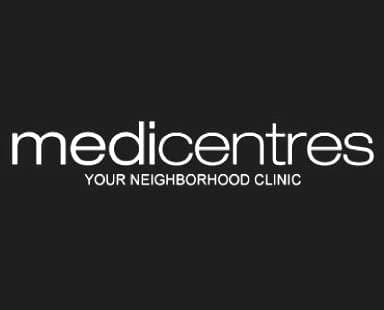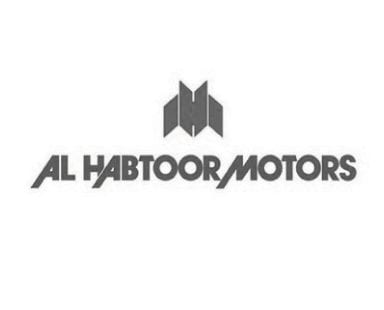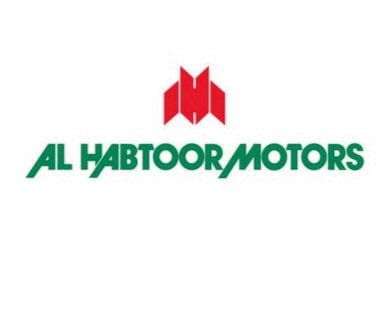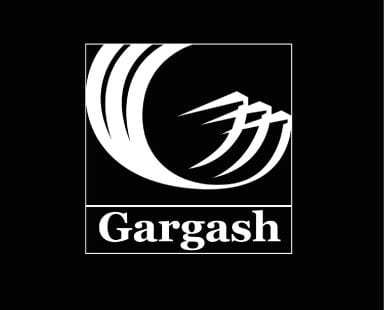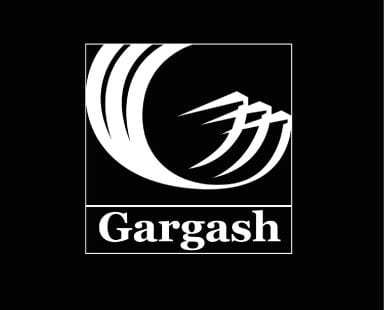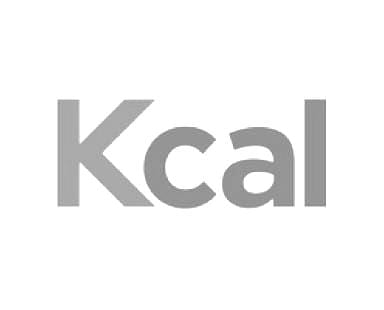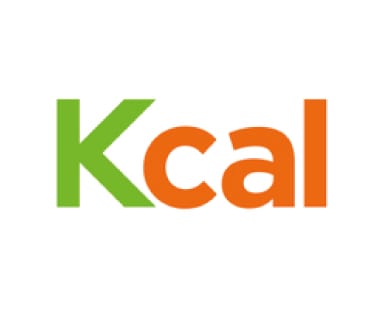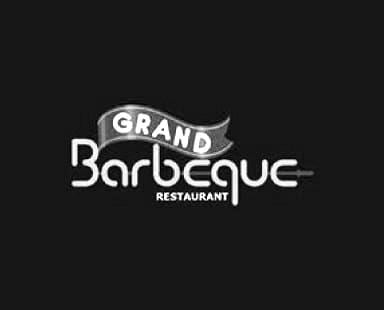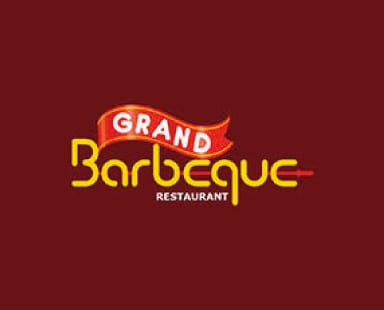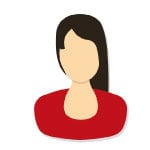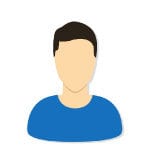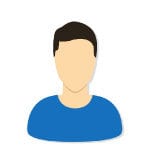 "As per usual, your team did a fantastic job! I am thrilled with the new responsive site...it looks great visually, and most importantly, we've already seen an uptick in conversion rates within this first week of being live! Excellence on all fronts!! Much appreciated! "
"Great company to work with. Team ingenious doesn't only try to sell their product but understand the Requiement and tailor it to client's need"
"Ingenious digital marketing management have been a fantastic partner in not only helping us define and optimise our core digital marketing objectives, but also in responding to tactical challenges and new opportunities. Their reporting makes it easy to keep everyone here up to speed, and to top it off – they're pretty good."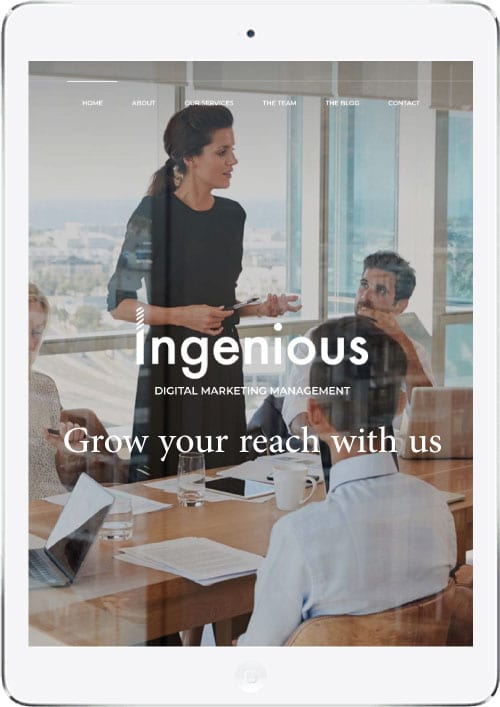 Ingenious
Our Work Process
Understand your business
We put our major time in understanding your business domain and your problem areas
Business Flow
We create a business flow to identify the missing links so as to put together ever thing for a better output.
Project Planning
We put emphasis on detailed project planning in order to avoid any failure during the development process.
Development & Delivery
Once planned, we depute our experienced team to undertake e development as per the plan.
Get the latest
News From Our Blog
Subscribe to our newsletter
Stay up to date with the latest from us