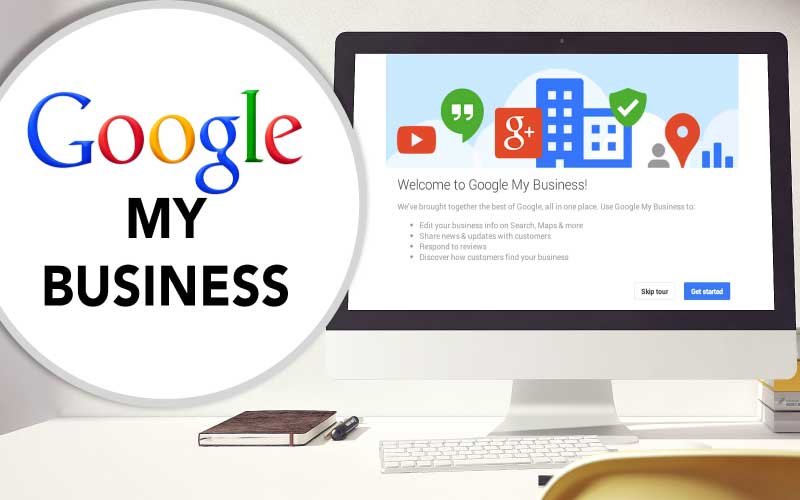 Imagine: You have been working all day without a break. You finally get off work and realize that you're so hungry, you're angry; it's called hangry. Those hangry rumblings make you want to find the nearest restaurant, so you can fill yourself up. Where do you turn?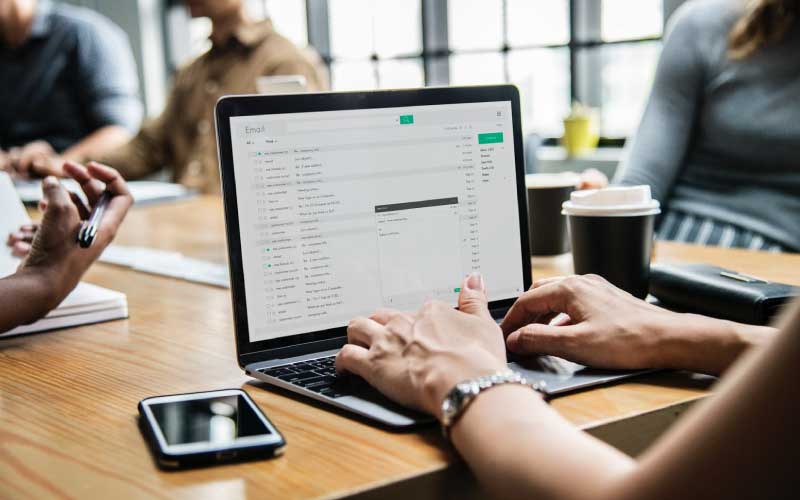 Wondering what SEO means and how it can help your business? SEO is affordable and effective, allowing you to reach new customers and increase sales. Let's dig deeper into SEO and how it can benefit your business.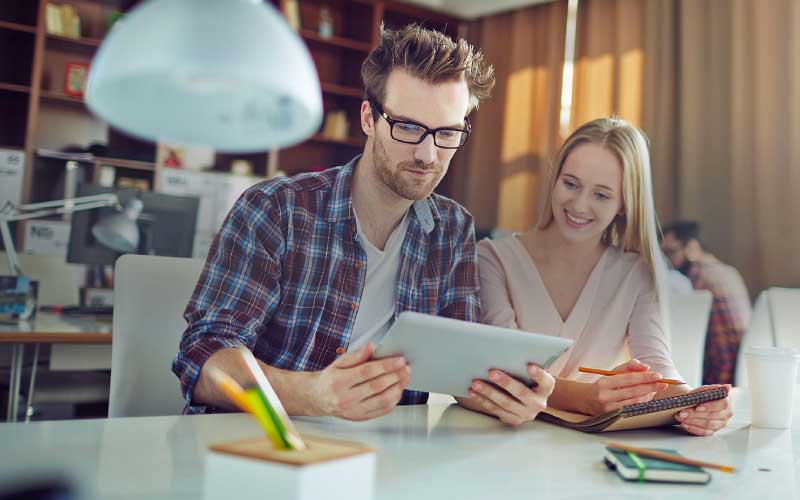 Lots of business owners assume that having a social media profile for their business is enough. Maybe you already have a Facebook page and some pretty good reviews on social media (or at least no one has called you the "worst restaurant ever"). That's great.