01
Teamwork
Our teams don't work without teamwork. Collectively we put all our enthusiasm
02
Time Sense
We make project management easy by adhering to the timelines and delivering quality experience
03
Handle with Care
Every project we undertake is as important as it is for our client and we always put our heart in it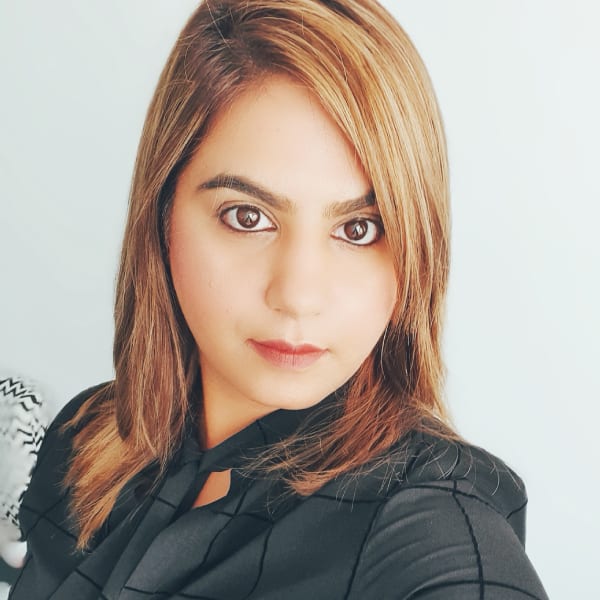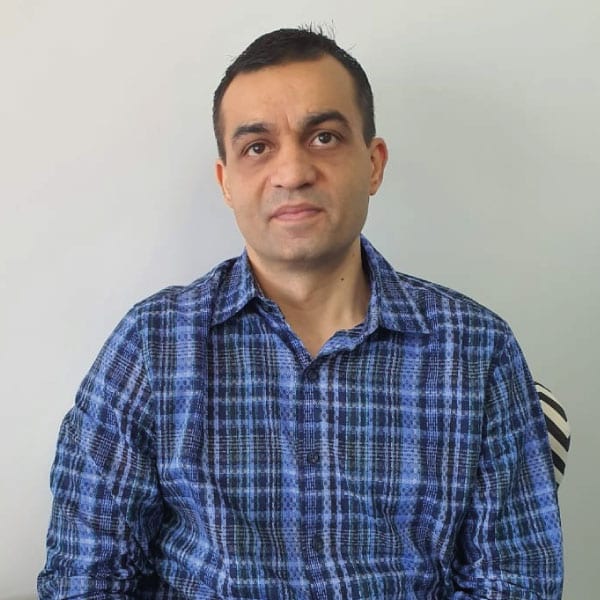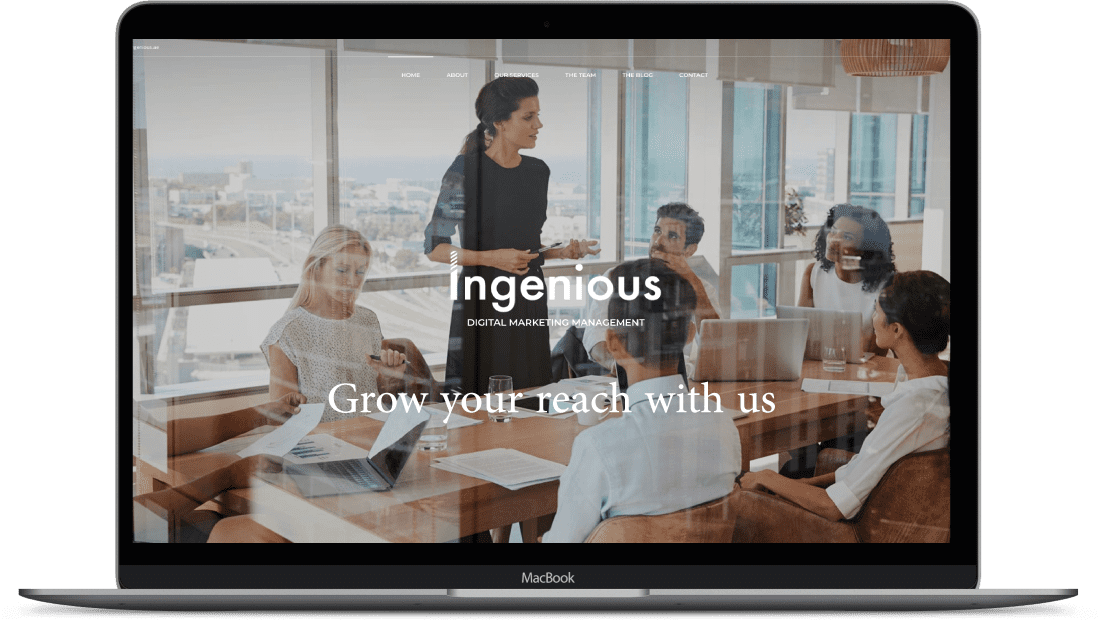 Together we have fun, we learn together and work with each other.
We are proud of everyone's capabilities and remain open to increase our learning curve.
Together, we just do not play to win the game, rather we prepare ourselves to win the championship and keep our clients abreast of the market challenges.
We are Ingenious & We love it!
Ready to start a project?

We'd love to hear from you