Incorporated

Incorporated in February, Ingenious started its first project providing marketing services to prestigious real estate firms in Dubai.

Expansion

Providing satisfactory and up to the mark services to real estate, hospitality and top-notch furniture brand in U.A.E

Compliance

The Organization was 9001:2008 adhering to the international standards of quality practice in development.

Innovation

Started development of AI or chatbots for the real estate industry.

Leading the Way

From complex and critical application, the team always manage and work hard with quality after-sales service
Founder's Message
2019 - A year of significant progress
It was in early 2016 when we took our first step and founded the Organization – Ingenious as a service-oriented organization focused on delivering quality Technology Enabled Services to the business.
Started with SMS & Web Design Development, the Organization with its high-quality engineering capabilities earned a reputation of a leading Design & Development Firm for Web & Mobile Applications, E-Commerce Solutions, Online Learning Platform, Smart Card & Lead generation, Blue-tooth and WIFI solutions.
Our strength lies in perceiving the client's business processes, culture, vision and goals across the industry segments and offering client-oriented solutions which are robust, scalable and reliable for an efficient execution of the business processes. We provide high quality & skilled consulting and technological services to our esteemed clients.
We join hands with our clients to work out the best of the solution in order to create a seamless business system.
We acknowledge the growing trend of startups and disruptive new business models that are emblematic to our generation. We have worked with several such startups and enjoy working with them offering our powerful, simple and robust developments to enable service offerings to their end consumers.
Ingenious work revolves around the principle and sheer commitment of creating diligent solutions that connect with users on functional as well as emotional level. Staying committed to this principle has earned Ingenious notable recognitions and global partnerships.
Khaula Suhail
Founder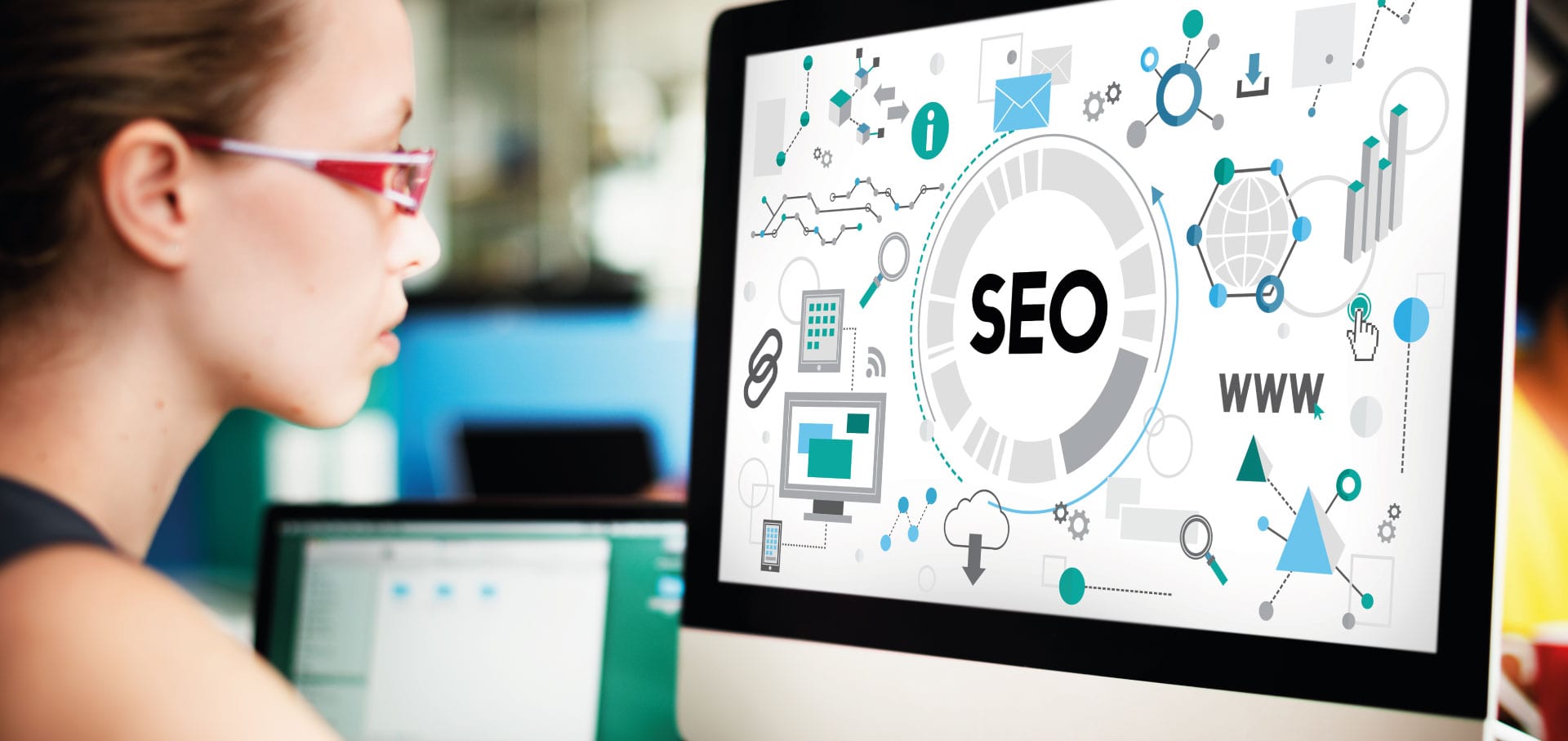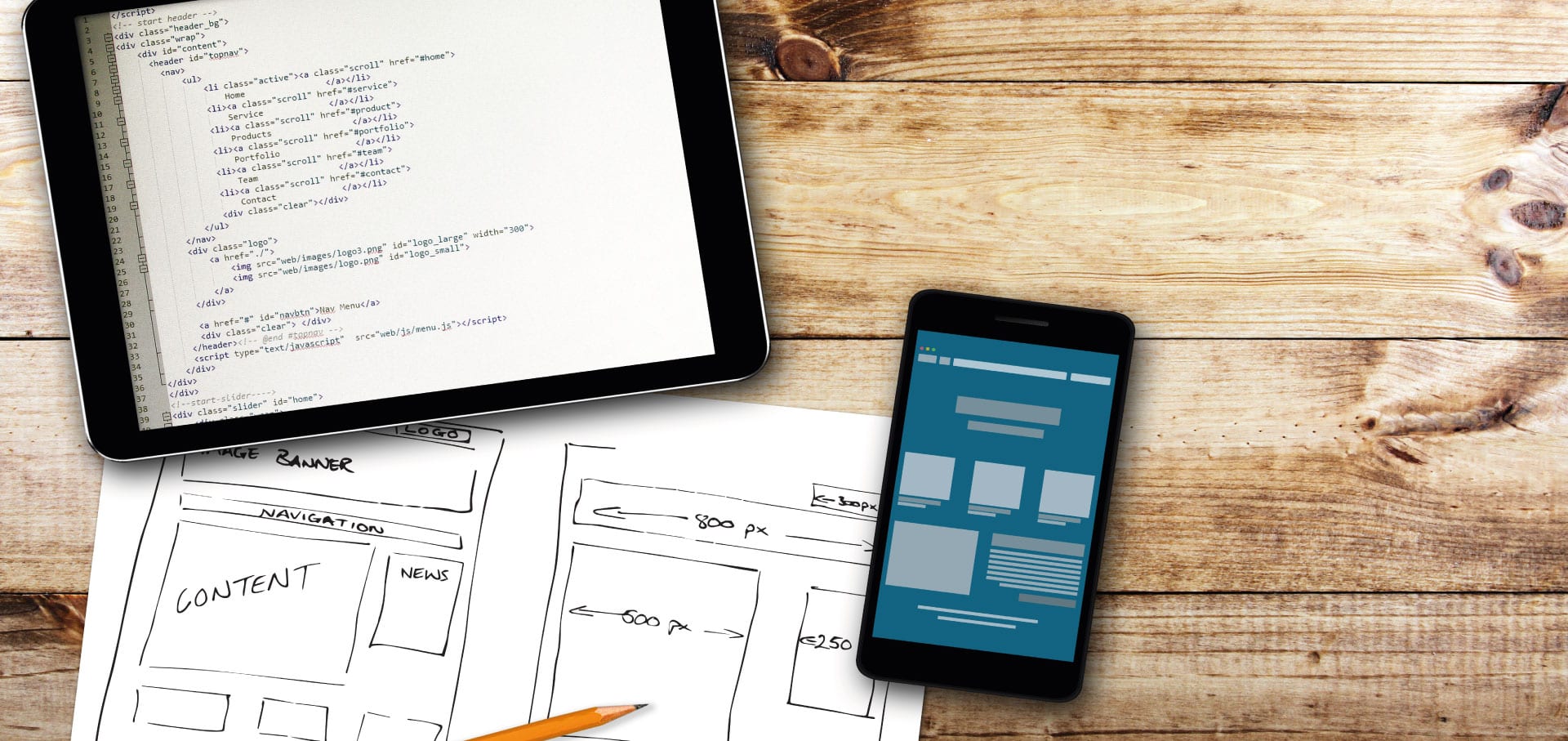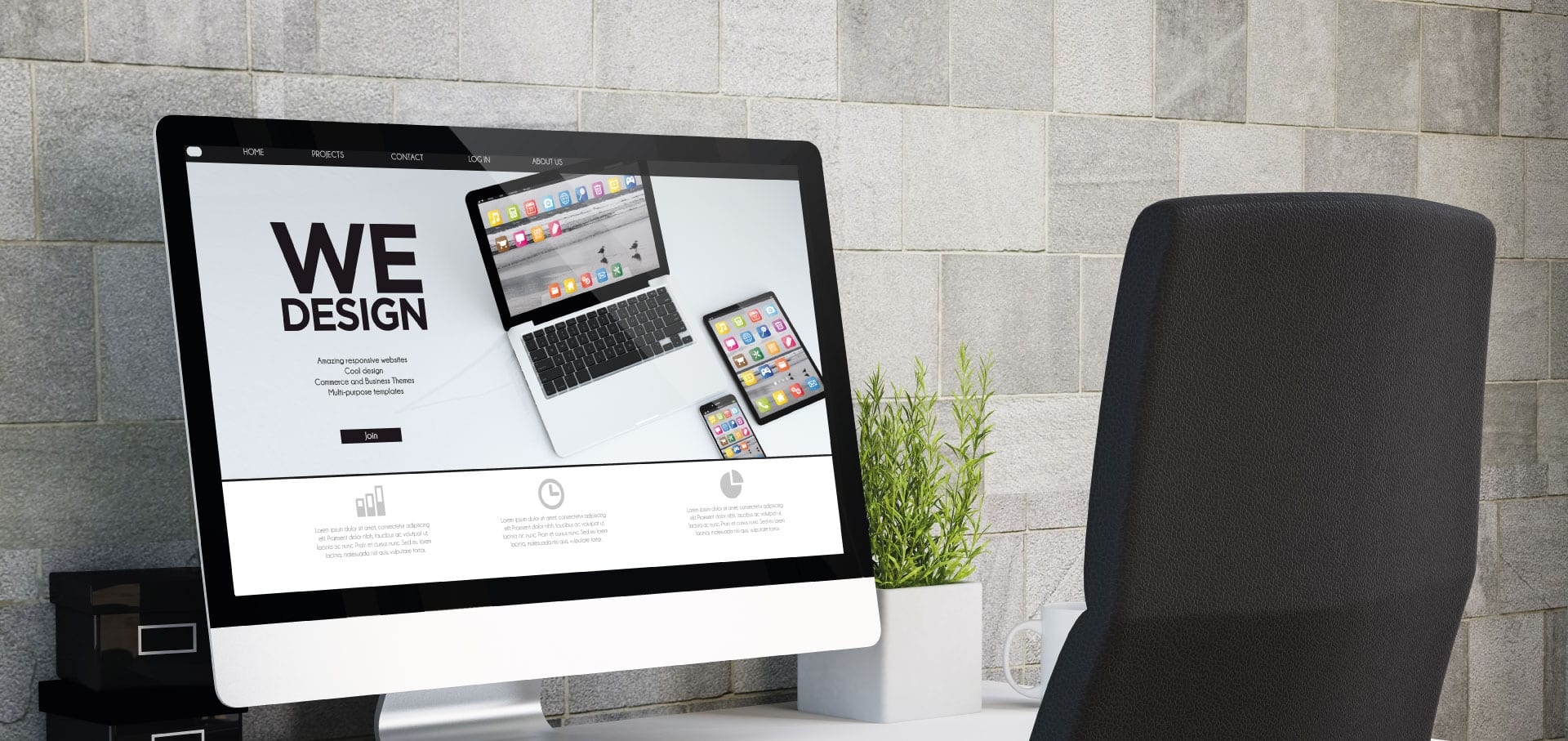 Our Motto
Business Excellence
With the current trend of growing demands of the customer and increasing complexity of the business nature, it is imperative that a business should be driven more carefully
than ever before. Utilizing technology has become a necessity in order to efficiently streamline business culture and vision.
Ingenious understands the problems that a business faces and puts the best team to work out the challenges faced by the business and derive its effective solution.
Our association starts with the complete business analysis and the development of the end-to-end process flow.
With our expertise in the User Interface Design, Development Practices and strong Management Information Systems, we work out the best solution to give a clear picture of what is happening in your business.
BUSINESS EXCELLENCE
clear focus on understanding the business process and pain areas
CUSTOMER SATISFACTION
Delivering the perfect mix to address the business concern with 100% satisfaction
QUALITY CONTROL
Quality is the priority of what we do in our business through the process
SUSTAINABILITY
We adhere to the International Standards of quality practice.